Viosimc Travel Adapter
The Viosimc travel adapter is a universal travel adapter that offers consumers a variety of plug kinds.
Making a 3D model and a product video for this product was my responsibility for this project. I began the modeling phase after securing the client's needs effectively. I supplied the client with a Rhino model of the entire product. Then i began texturing and rigging the model after receiving the client's approval.
This picture was taken from the rhino 👇.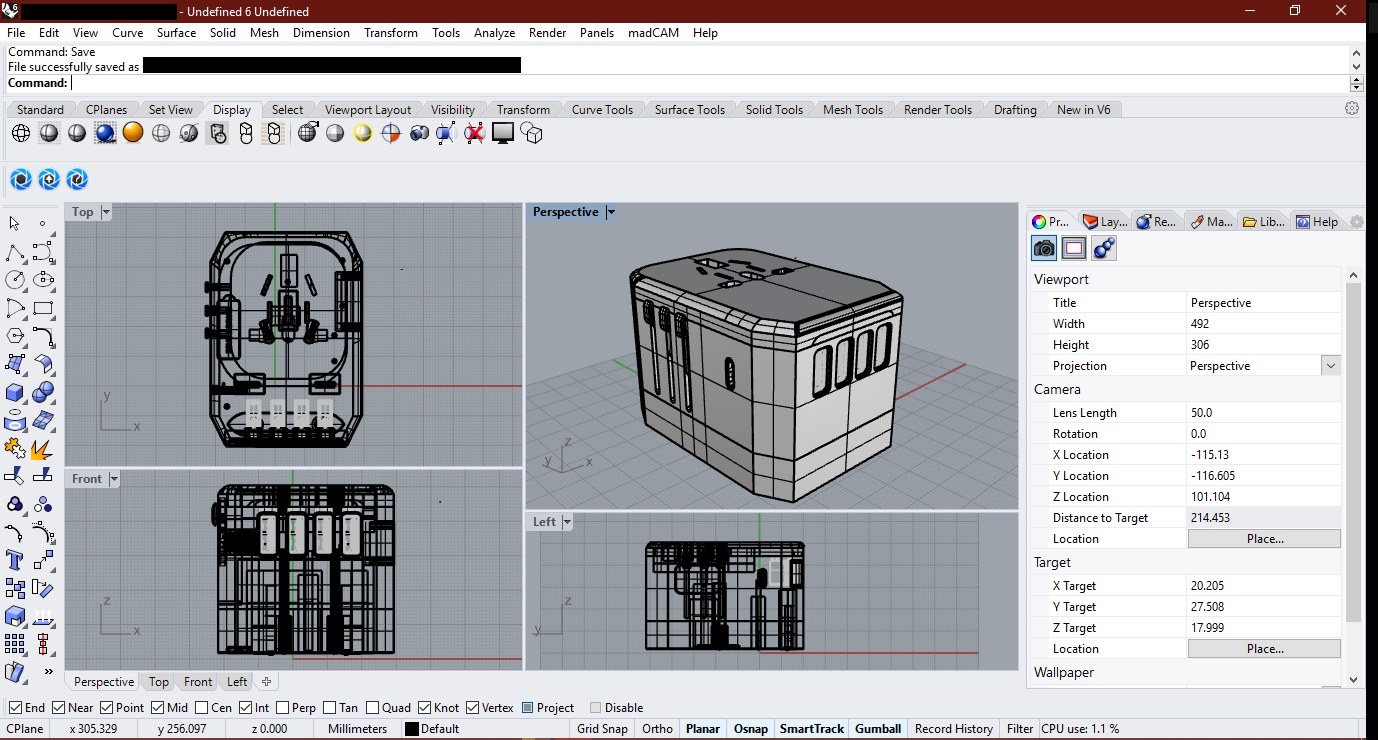 These are the rendered still images once texturing was complete.
Enjoy the final product video .